Realism Tattoo Studio Tattoo Artists in Kassel Hesse
Joel Meyer is a German-born tattoo artist currently working at Tattoo Studio 7 SIEGEL in Kassel.
His enthusiasm for art began as a child and he has always given free rein to his creativity. Joel shared his passion for design and detail with his brother Daniel, who together eventually started their first business together in 2004. The team of designers created fancy graphics and the services were used and awarded by many prestigious companies.
In order to fully develop his creativity and continue his artistic development, Joel made the decision to embark on a new career path and began tattooing.
Customer demand quickly increased and so in 2015 Joel decided to dedicate himself exclusively to tattooing. As a perfectionist, he always seeks to achieve the best possible. Along the way to this goal, Joel had the chance to work and learn alongside some world-renowned artists.
It didn't take long for Joel's penchant for realistic subjects to become apparent. His work is strictly black and gray, and he also likes to combine his subjects with abstract and expressive accents.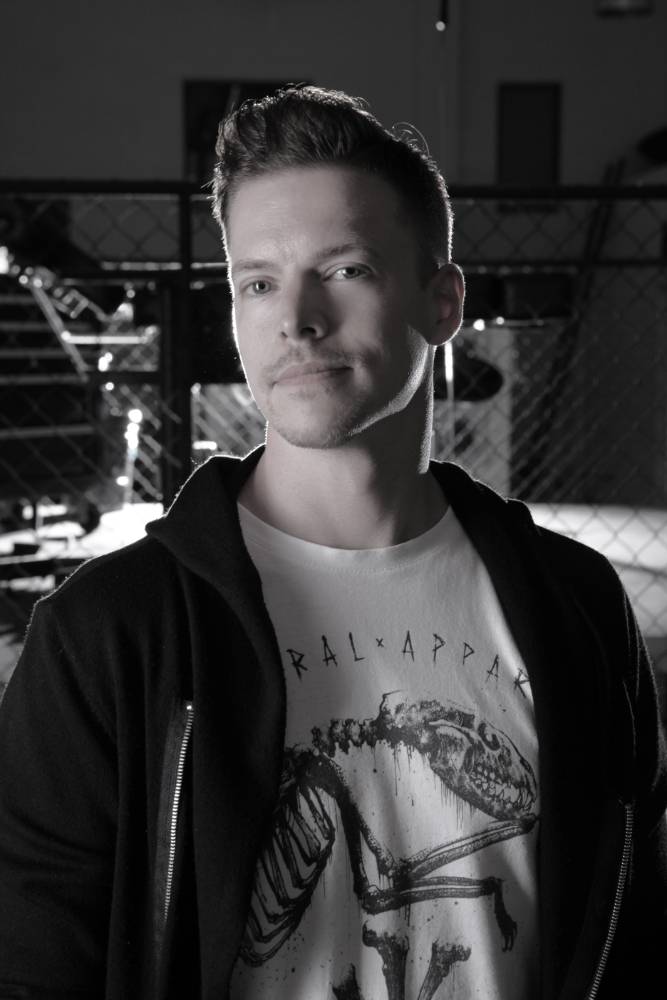 Unfortunately my bookings are closed at the moment. If you want to be notified when I'm booking again or get other news from me, sign up for my newsletter.